The Ultimate Adventure Summer
Childcare Program 2012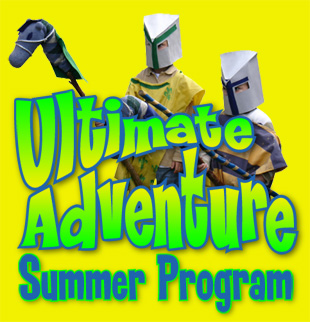 Join the
Ultimate Adventure Summer Program
at the Enrichment Center this summer and learn about the olympics, ocean and safari.
Our 2012 summer program starts soon.
Enroll Today!
Week One: "Legends and Myths Week"
To start our summer we will begin with a travel back in time to unlock the hidden secrets behind myths and legends. As we search, it will be our job to find out what is real and what is not.
Week Two: "Lego Week"
Creativity is the key as we will engineer games and structures inside our wildest dreams. Let your imaginations run wild as we create a world of our own.
Week Three: "Ocean Week"
Underwater excursions, finding unknown creatures in the abyss are what this week is all about. We will create oceans with creatures of our own making; to take and tell what we all think may be lurking in our oceans.
Week Four: "Weird Science Week"
How did that egg get in that bottle? Will it float or sink? Why? How does gravity work? All these questions will be answered, along with lots and lots more.
Week Five: "Olympic Week"
Have you ever wanted to receive a gold medal, well now's your chance. We will create our own Olympic games as well as learn the history of the Olympics and all the games they've had.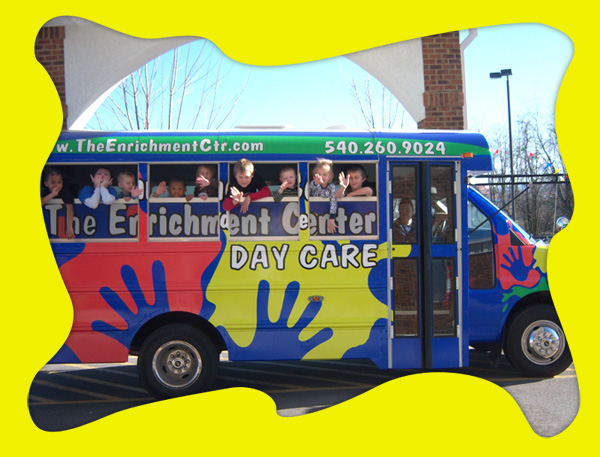 Week Six: "Nickelodeon Week"
This week the children will be getting slimed as they will compete against one another through obstacles and challenges that will make your head turn green.
Week Seven: "Safari Week"
This week we will explore the jungles of Africa and the rain Forests of South America. During our exploration, we will seek out the elusive quarry of these beautiful and dangerous regions. Lets just hope that the hunters don't become the hunted! "Lions and Tigers and Bears . . . . OH MY!!!!!"
Adults and children alike want to be the superhero, that special someone who fights for right and justice. This week, the children will embrace their favorite superheroes and discover the special powers inside themselves to create their own special superhero.
Week Nine: "Pirates Week"
The High Seas await this week as we set sail for pirate adventures. Hoist the Jolly Roger, grab the treasure map and set sail with us as we explore new worlds in search of mermaids, Davey Jones's locker and a Treasure chest filled with gold! Shiver me timbers!!!!
Week Ten: "Storytellers Week"
Everyone loves a story. This week the children will be creating their own stories as well as exploring the various types of stories in the world. The children will see how history is passed down through the generations and how stories have shaped cultures and our world.
Week Eleven: "Wild West Week"
Yeehaw pardners! Its time to travel back in time to see how the west was won! This week we'll live the dream of being cowboys and cowgirls through games, crafts and other activities. So saddle the horses and head for some good old fashioned fun!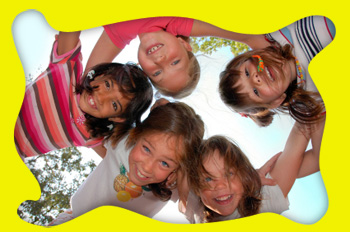 Things You Need To Bring
*Other items may be needed depending on the day's activities.
Please review
our
Parent Handbook (Word doc)
or
(Adobe pdf)
for complete guidlines.
Sign Up Now!
If you have any questions, please call 540-260-9024 or
email us
.